CREATE is a curriculum authoring and sharing platform designed especially for world language educators.
---
STARTALK-Endorsed Principles
for Effective Teaching & Learning
 At the center of STARTALKCREATE is an interactive Learning Plan Template that guides instructional design based on the three stages of curriculum planning. When using this template, teachers are guided through a backward design process to build a standards-based and thematically organized curriculum based on STARTALK-Endorsed Principles for Effective Teaching & Learning. 
Sharing, Search, Discovery
Teachers publish their curriculum into the CREATE library for search and discovery by other teachers. Resources are tagged by the Can-Do statement(s) addressed, target language, target proficiency level, program level, and other educational metadata, so world language educators can search our growing library of learning plans and discover resources relevant for their unique context. Educators will be able to save and bookmark resources to their profile for future use.
STARTALK's mission is to increase the number of U.S. citizens learning, speaking, and teaching critical need foreign languages.
---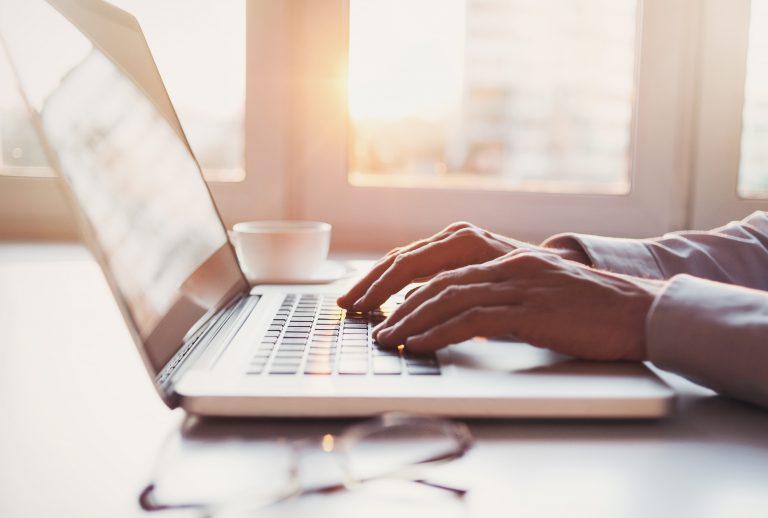 STARTALK CREATE is designed to:
Provide an online user-centered authoring platform with a curriculum template that is designed upon STARTALK-endorsed principles for effective teaching and learning;

Build effectiveness of critical-need language teachers as curriculum designers by providing just-in-time support at key teacher decision points in their instructional design, and

Increase the number of highly effective open educational resources (OER) available for critical-need language classrooms.
Lessons built in STARTALK CREATE are licensed with Creative Commons licenses and are Open Educational Resources (OER). This means that they can be freely used and shared for noncommercial educational purposes, and they may even be modified and adapted by a teacher for their own unique classroom context. 
"Open Educational Resources (OER) are teaching, learning and research materials in any medium – digital or otherwise – that reside in the public domain or have been released under an open license that permits no-cost access, use, adaptation and redistribution by others with no or limited restrictions."  —2012 Paris OER Declaration, UNESCO
Open Education "...is the simple and powerful idea that the world's knowledge is a public good and that technology in general and the Web in particular provide an extraordinary opportunity for everyone to share, use, and reuse knowledge." —The William and Flora Hewlett Foundation