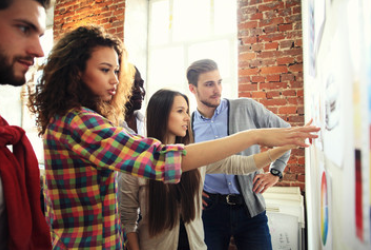 Effective curriculum design supports learners by creating meaningful learning experiences that incorporate Communication, Cultures, Connections, Comparisons, and Communities to promote gains in language proficiency.
The STARTALK  CREATE interactive template offers a pathway for teachers to design a curriculum that supports learning. As you follow the steps in the planning template, you will be guided through a backward design process where you will identify your learning targets and build one or more learning episodes that will support meaningful learning. You can build a lesson, a unit, or even a course. Select CREATE in the menu above to get started!
You will be guided in a step-by-step process.